Field Security and Risk Management Project Survey aimed at producing a Strategic Risk Forecast for each region in which NI serves, and a Tactical Risk Assessment and Contingency Plan for each quantifiable risk.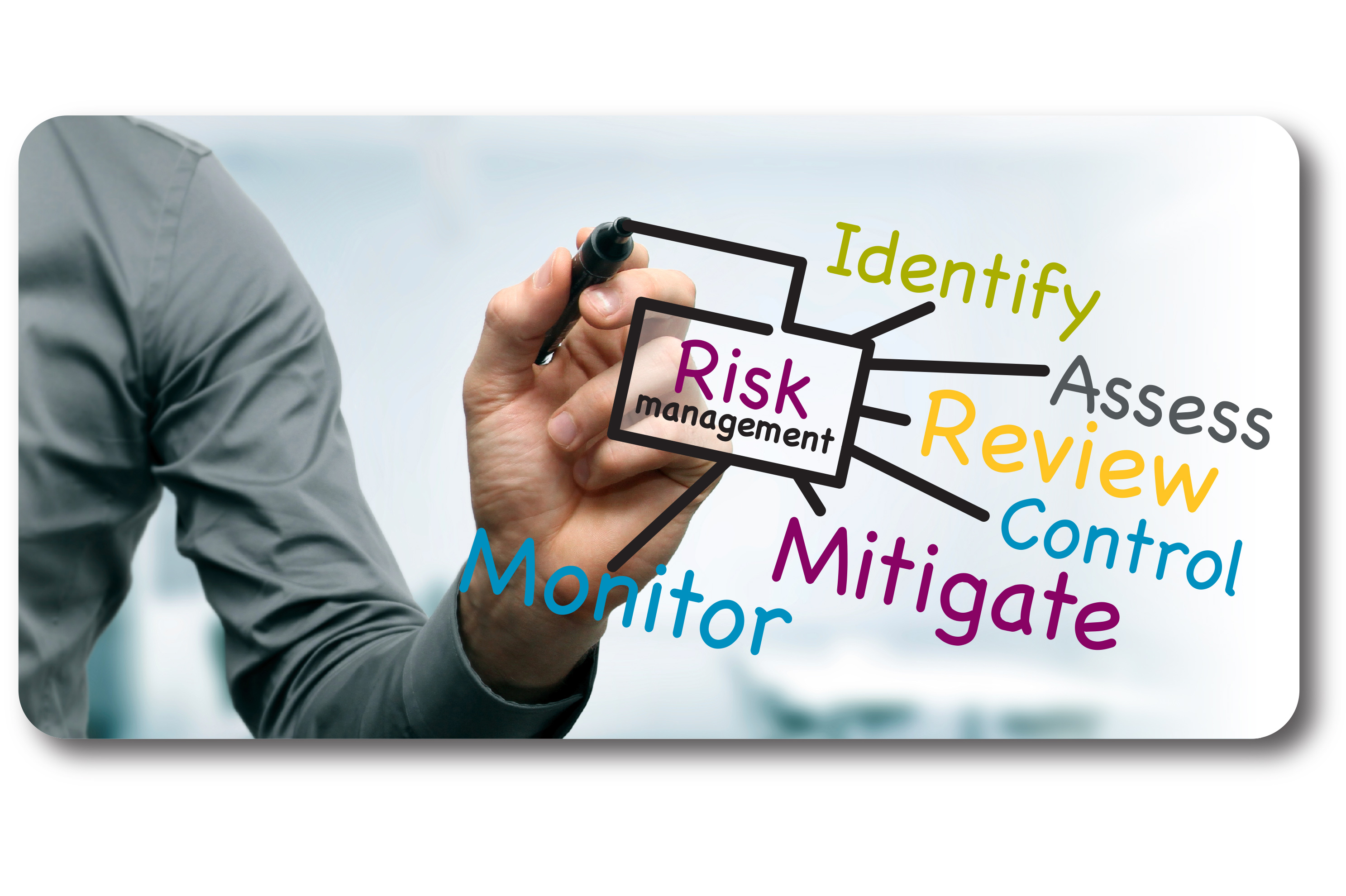 Regional Security Advisors work with their Regional Director to provide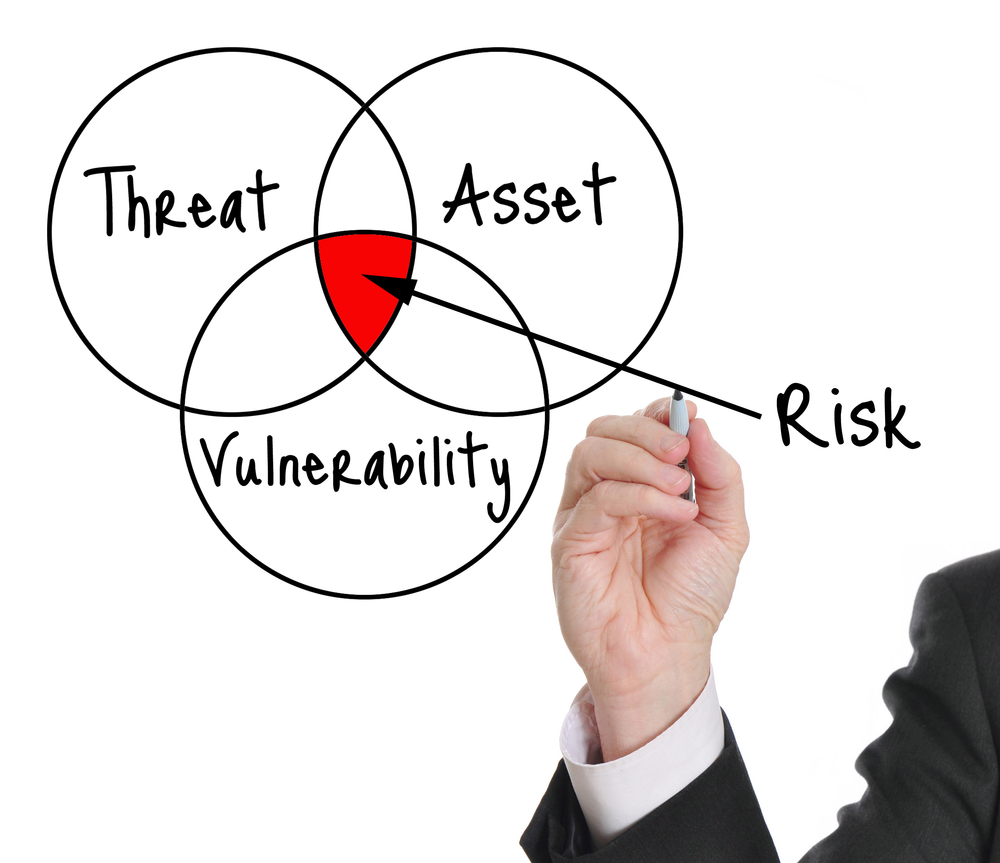 two very important functions. 
First, they act as advocates for security and safety with the community of NMSI affiliates in their region.  This day-to-day role means that the RSA is the "go-to" person for questions about field security, risk management, and crisis response for NMSI Affiliates in their region. 
Secondly, in the event of a crisis, the RSA provides on-ground communication and information services for the Global Crisis Response Team as they work to bring the crisis event to a successful close. 
Both of these roles are critical elements in the NMSI Field Security and Risk Management Program, aimed at helping our field affiliates fulfill their call.